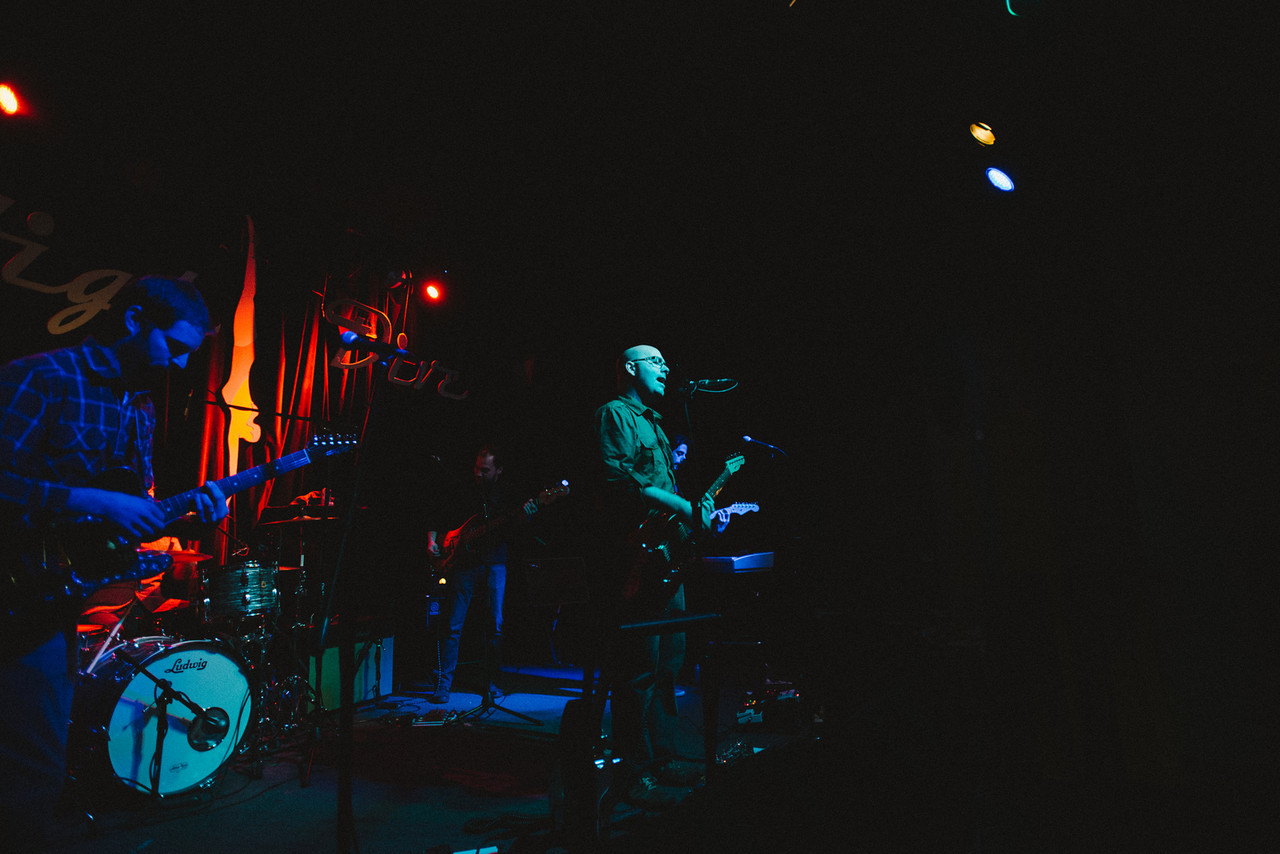 Seattle band,
The Last Great Love, 
will be performing a FREE CONCERT at the
Bellevue Crossroads
 on
Thursday, October 24, at 6:30 PM.
Come witness the utter musical destruction of Seattle's Eastside with the heroic TLGL, as they take their 'Post-Romantic/Psychedelic-Movie Soundtrack music to the masses! This all-ages show will redefine what you thought live music could be, and it could very well save your life! Don't miss this opportunity to to loose yourself in some of the Pacific Northwest's finest independent music.