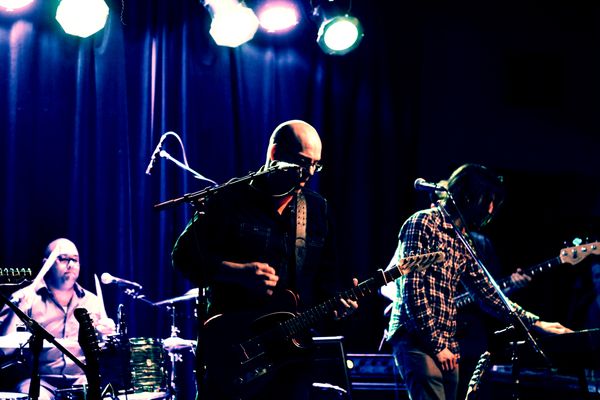 The Last Great Love is an independent rock outfit formed in Seattle, Washington, and is the brainchild of Romantic songwriter Carter David. Originally conceived as a solo acoustic project to liberate the songs trapped in his head, the project took on new life as David reached out to fellow friends and musicians to attempt a massive musical undertaking. Armed with the outline of an album, an ensemble cast of musicians, and a grand vision, David and company pushed forward with the making of a modern musical masterpiece.

"Victory at Sea", the debut album from The Last Great Love, is a tale of love, loss, despair, and redemption, set as a series of remembered conversations told by a drowning man. Written as a complete work, the record pays tribute to the glory days of concept records and 'Rock Operas' from the 1960's & 1970's. Taking inspiration from such diverse influences as Pink Floyd, The Smiths, and Beethoven, the record paints a sonic landscape with huge guitar tones, haunting melodies, staggering rhythms, and impassioned storytelling. 

Now with the addition of fellow songwriters and musicians: Brooke Trisler (Guitar/Vox) and Jared Hauser (Guitar/Vox/Piano/Sitar), Matt Arduini (Bass/Vox), and Drew Dowell (Drums/Percussion/Vox), The Last Great Love is hitting stages in Seattle and beyond. Performing with anything from booming amps and cascading guitars to harps, violins, and more, The Last Great Love rekindles the long lost art of composition in rock songwriting.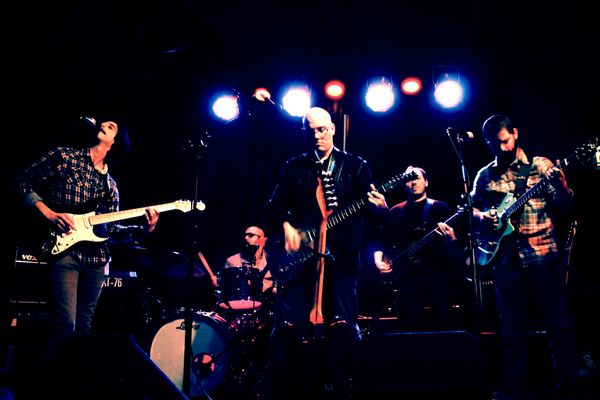 "Carter David and his band make bombastic guitar rock that's ambitious both musically and thematically..."
-The Seattle Weekly 01.02.13
 "Refreshingly different than anything that's out there now (in the Seattle Music scene). I can honestly say that it's one of the cooler things that I've heard in a long time, and it's not the same cut off of the same block…it's in a different direction. I love the melodies, the orchestration, and the production. It's something that I actually want to listen to…"
-Gregg Keplinger Drummer, Drum Maker, Drum Tech (Pearl Jam, Soundgarden)

"The Last Great Love deliver their rich melodic harmonies with such thoughtful intensity that each track can't fail to emotionally engage the listener."
- Samuel Sharpe, Everyone We Know Records, Brighton U.K.



"Deliciously haunting tune (Victory at Sea)"
- Jamie Clark, Seattle Rock Orchestra



"At first listen, 'Victory at Sea' hit me as being a very concise and deliberate body of well written pop-rock songs, with enough tastefully catchy melodies to invite another spin…"
- Doug Owen, Thermionic Effects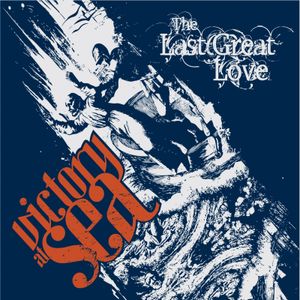 Click to listen or buy...